Upcoming Retreats/Workshops:
My next Jyotish Beginner's Course is September 17 – 22, 2017 will take place at the Sivananda Ashram Yoga Farm in Grass Valley, California.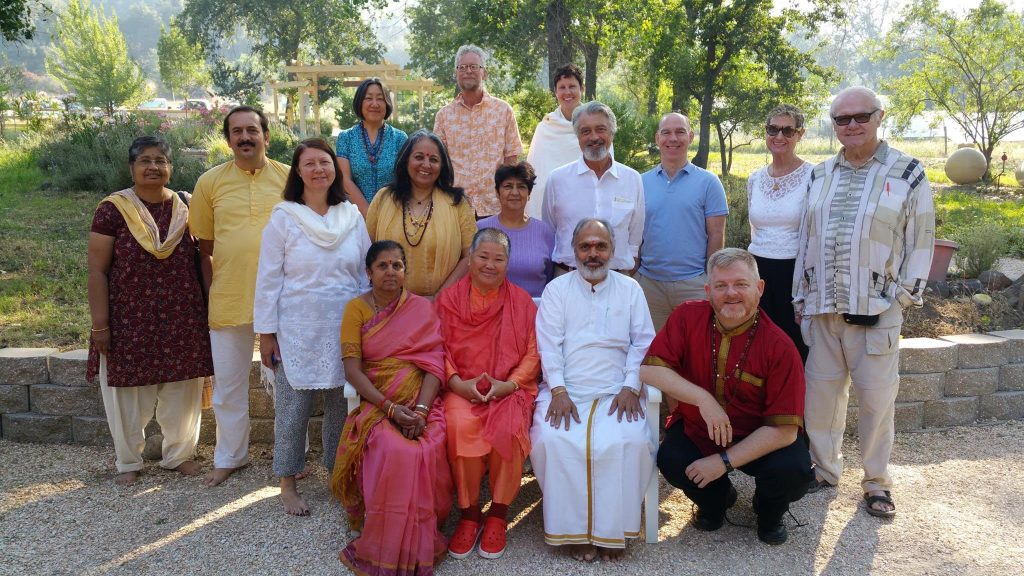 Previous Workshops and Courses
---
Jyotish Beginner's Course September 4 – 9, 2016 at Sivananda Ashram Yoga Farm Grass Valley, CA
My next Jyotish Beginners Course will be June 27 – July 1, 2015 at Sivananda Yoga Ashram in Grass Valley, CA.  All are welcome to attend.
https://www.sivanandayogafarm.org/course/3982
I will be presenting the following events:
Jyotish Beginners Course    June 28-July 3, 2014                                                 Sivananda Yoga Ashram, Grass Valley, CA                                                                              www.sivanandayogafarm.org
Lecturing at the Vedic Astrology conference in Seattle, June 19-23. 2014