William Surface is a certified professional astrologer who holds a B.A. in Humanities from the University of Chicago.  He is certified through the Council of Vedic Astrology (CVA) and is the recipient of the CVA Jyotish Visharada. William is also a member of the British Association of Vedic Astrology (BAVA).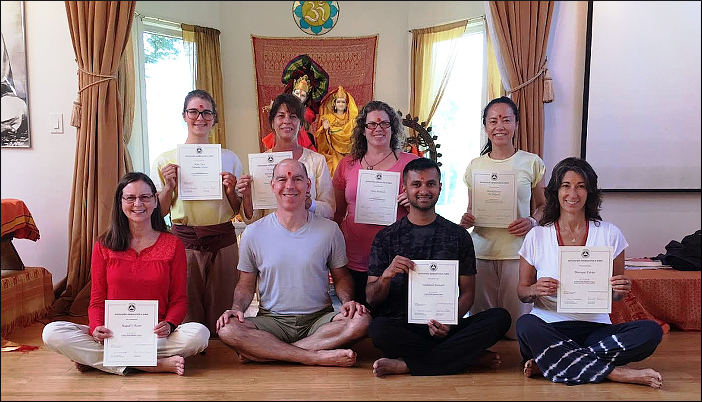 Born and raised in New York City, William now lives in Portland, Oregon.  He began the practice of yoga in 2000, and over the years has come to understand the power and magnificence of the wisdom and teachings of India.  They have had a profound effect on his life, and eventually brought him to the study of Vedic Astrology.
In his work as an astrologer, William attempts to create in the client a state of consciousness liberated from their karma, to see their karma in a new light – the jyoti or light of an awareness free from the traps of the mind.  During a reading, the strengths and the areas where we limit ourselves are addressed in a compassionate and supported manner.
---
Contact
phone: 503.284.1089 
To contact William by email, use this convenient contact form.